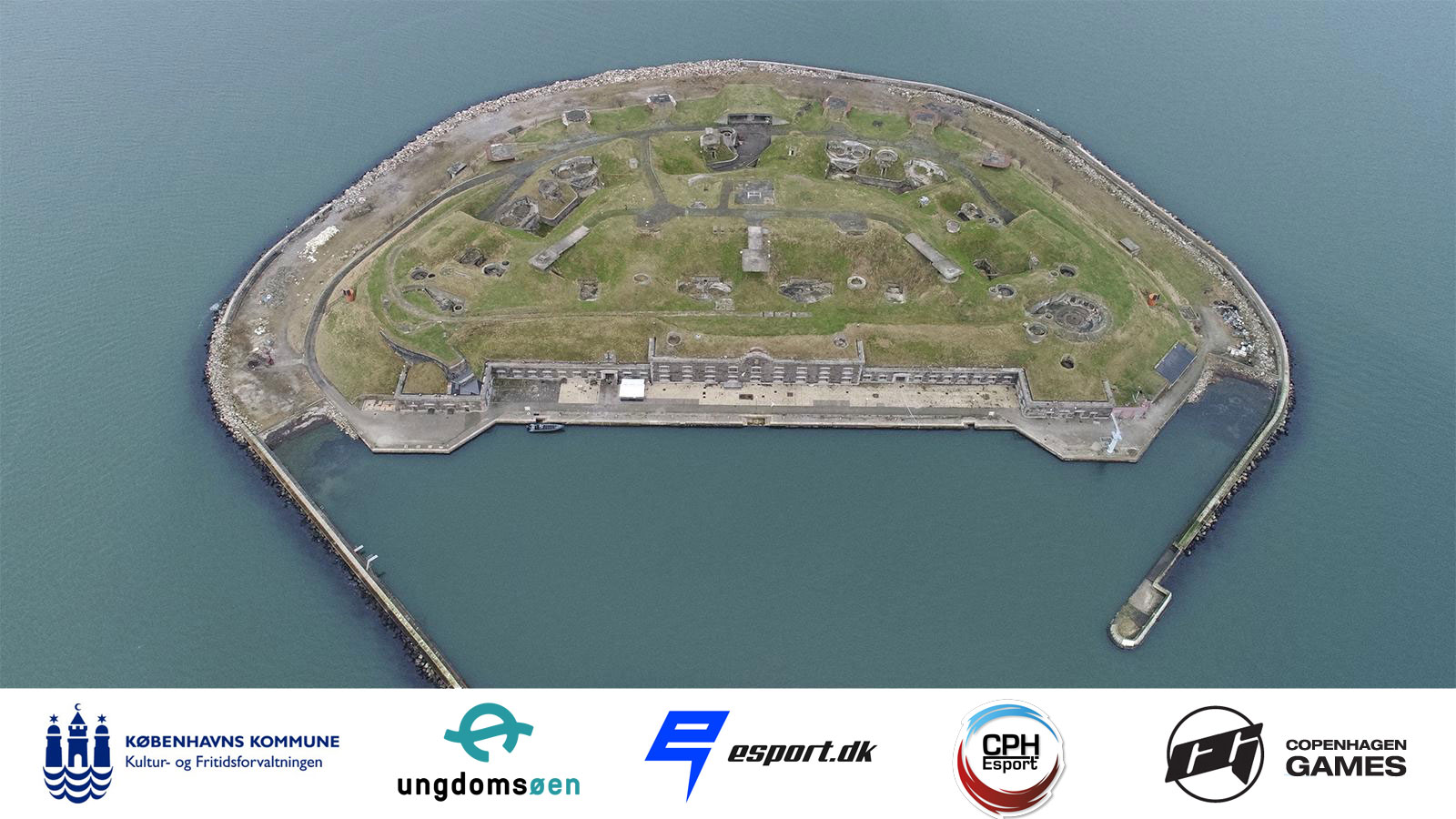 Esport and Ungdomsøen
11-05-2022 -
Admin
- 1940 Views
Esport event on a Island
We sail out to crazyest esports event on an island!
Ungdomsøen is a small island just outside the northern harbor of Copenhagen.
8-10 July 2022
Counter-Strike, ferry, sailing, beds for everyone or tents / shelters, jumping in the water, kayaking, barbecue, campfire, food, drinking and a lot of other cool activities, are exactly what we are going to do together for our summer event.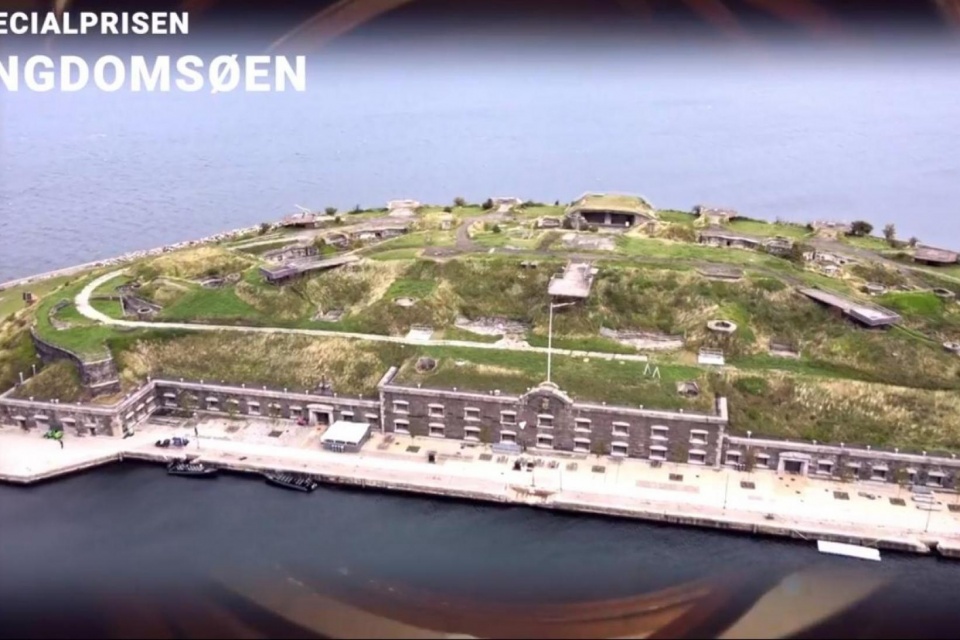 The Island is an old fort, originally a danish military installation that now has been rebuilt and open for everyone to visit.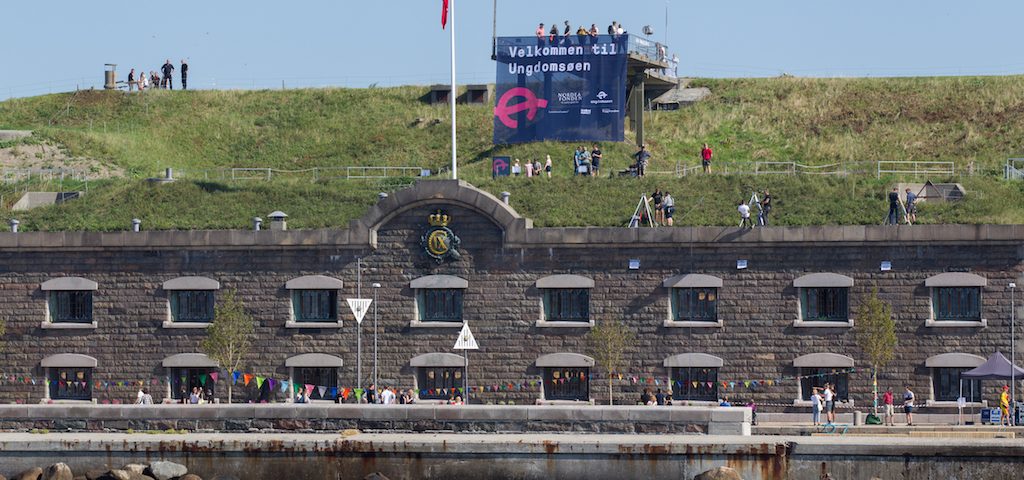 Many facilities and options everywhere on the island.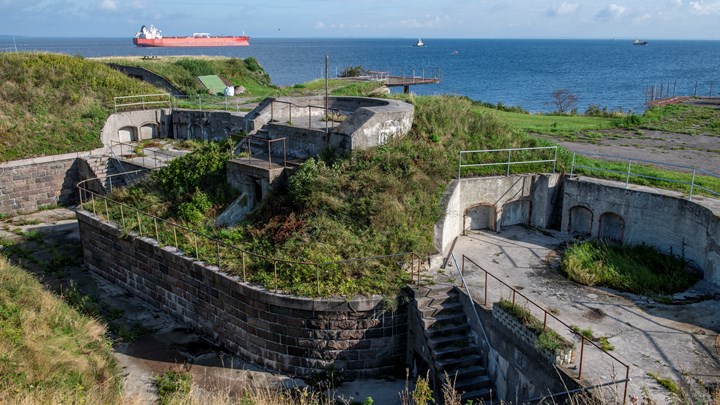 ONLY 100 SEATS - FIRST COME, FIRST SERVED
ESPORT
BYOC - bring your own computer. You can bring it on the ferry.
The primary game is Counter-Strike
In addition, we are considering side tournaments with Fifa and Fighting Games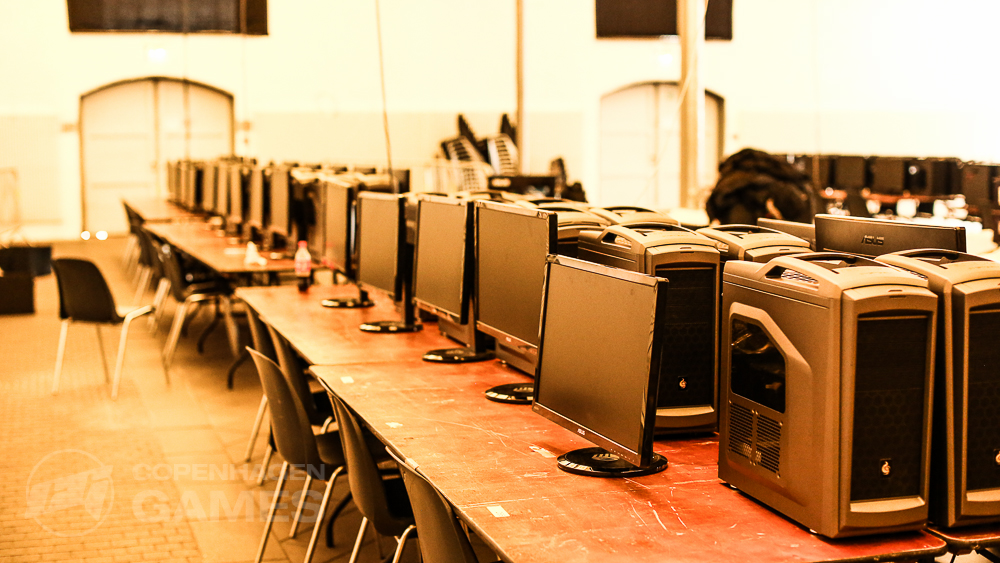 SCEHDULE
Friday, July 8th.
18.00 departure from the port (Nyhavn, Copenhagen) by small ferry *
19.00 - 20.30 dinner
21.00 tournament starts

Saturday, July 9th
8.00 - 10.00 breakfast
10.30 Match start
14.00-15.00 lunch
19.00 - 21.00 dinner
After that bonfire and just chillout an enjoy.

Sunday, July 10th
08.00 - 10.00 breakfast
11.00 Last matches are played
17.05 departure from the island
* FERRY
The ferry sails from Nyhavn in Copenhagen. At the very end of all the cafes and bars you can find the permanent place for Sparshipping. You can get quite close by car.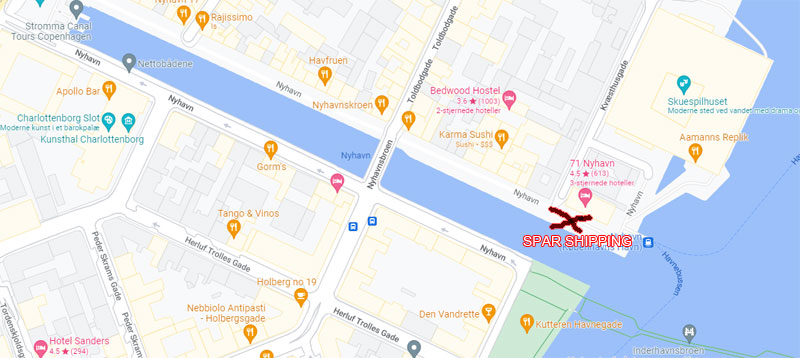 The time for joint sailing can be adjusted a bit, and when we get closer to the event it will be announced definitively.

The ferry has several departures earlier during daytime, and you can arrive on the island earlier if you wish. However, it is something you have to pay for yourself. It costs approx. from DKK 120-200 DKK depending on age and time.

Times and bookings for individual tickets for the ferry must be made online from here on Sparshipping's website. If you are sailing with the joint ferry trip, you do NOT have to book a ferry ticket.

OWN BOAT
You are allowed to arrive with your own boat. You can also stay overnight in your own boat.
However, there is a fee to the island / port for it.

SLEEPING FACILITIES
There are 3 options for accommodation.

1. You can choose to sleep in 10 people's dormitories, where there is a bed for each person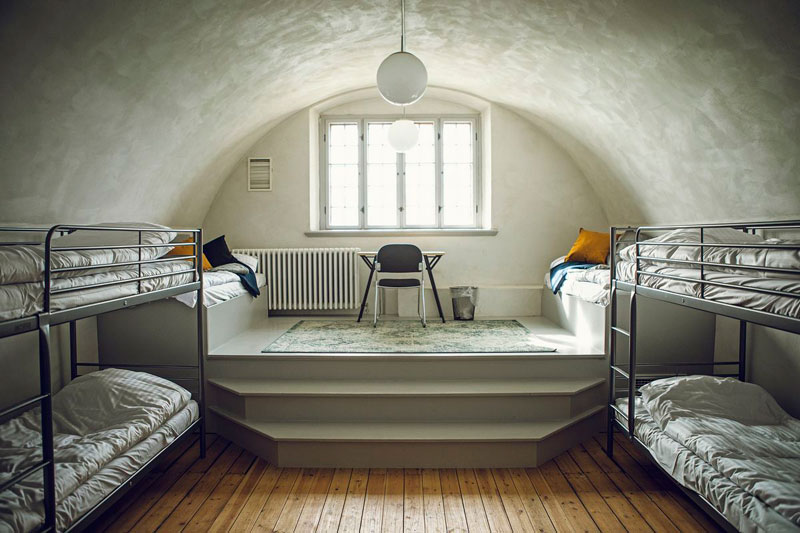 You have to bring your own sheet, cover, duvet and pillow, or you can bring a sleeping bag. You can also rent it on site. The room is included in the ticket.
2. You can put up a tent on the island.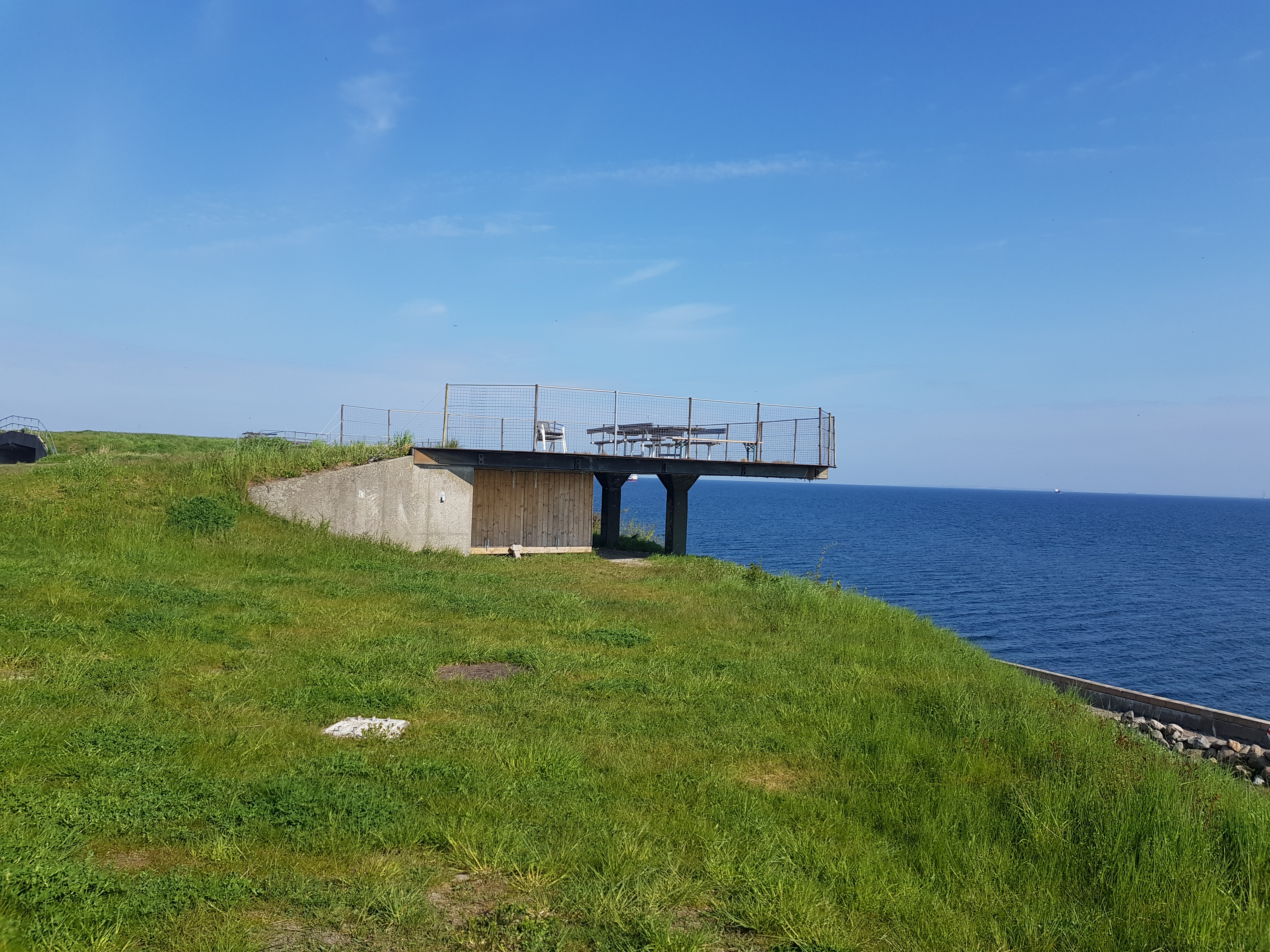 There are many green areas on the island where you can put up a tent. Water and toilets are close to the shelters. You must bring your own tents. Tent space is included in the ticket.

3. You can use the cool shelters, of which there are several on site.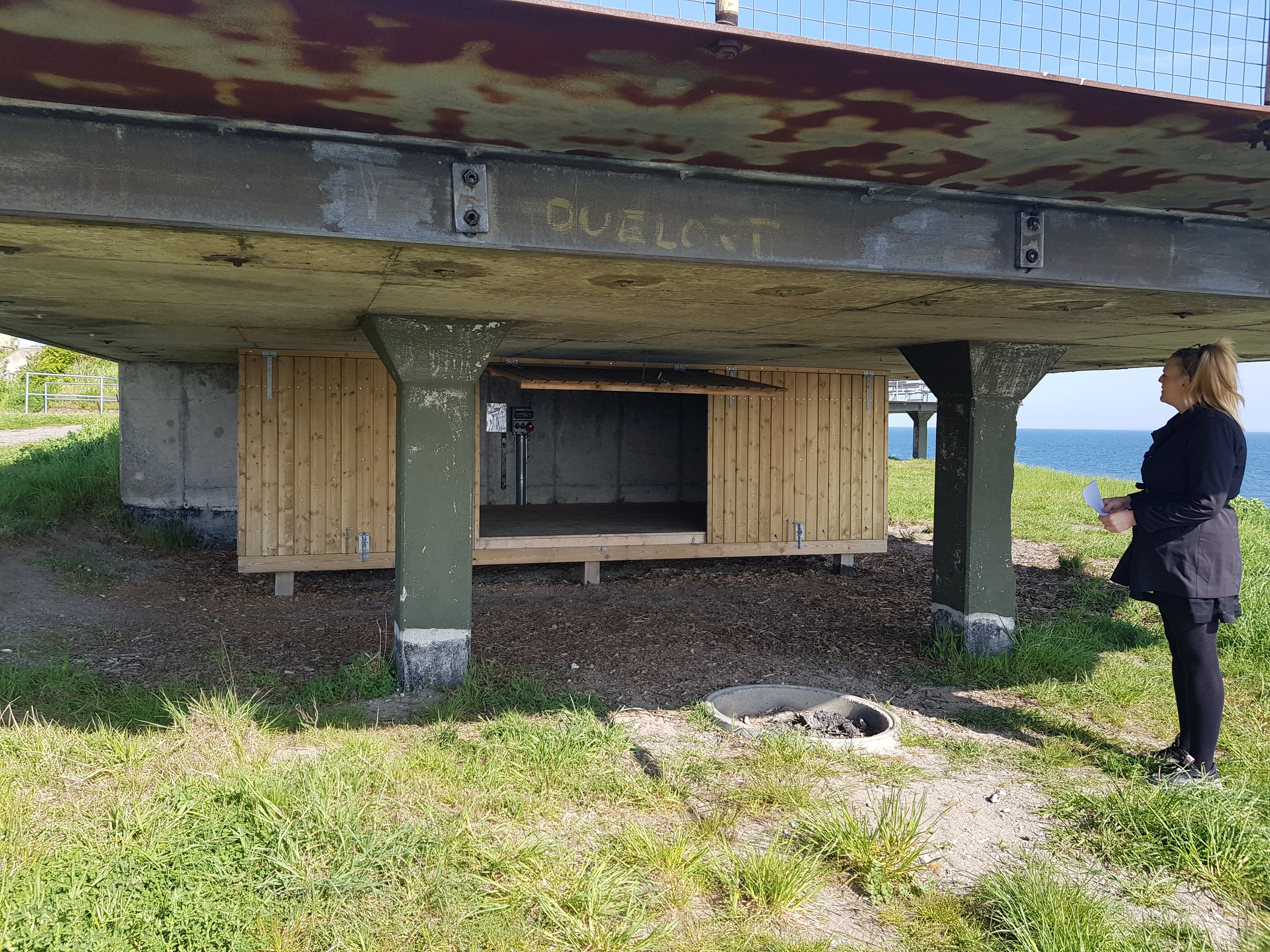 There are many shelters and also close to toilets and water.
There can easily be 4-5 people in each shelter, but they are approved up to 10 people.
Shelters are incl. in the ticket.
ACTIVITIES
We have many opportunities for many activities on the Island.

SAUNA
Outdoor sauna shed, which is free for young people, but for adults it must be paid for onsite.
Beautiful view from the sauna as the window faces the water.


JUMPING, SWIMMING AND WATER
If you are a water dog and love to jump out, then there is a opportunity for that too.
It is completely free and allowed for everyone to jump and swim around the inner part of the harbor.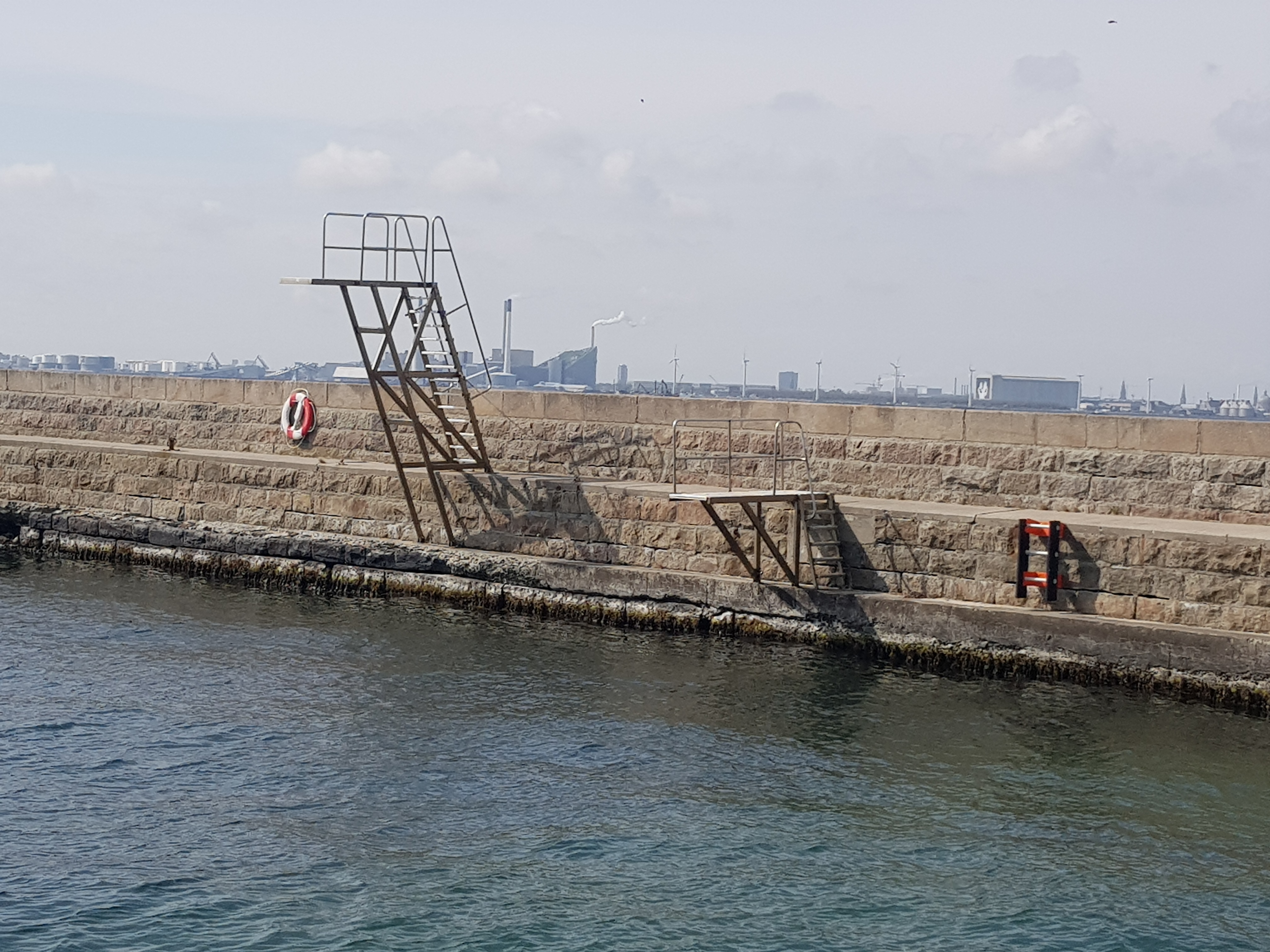 KAJAK, CANOE AND PADDLEBOARDS
Can be rented on site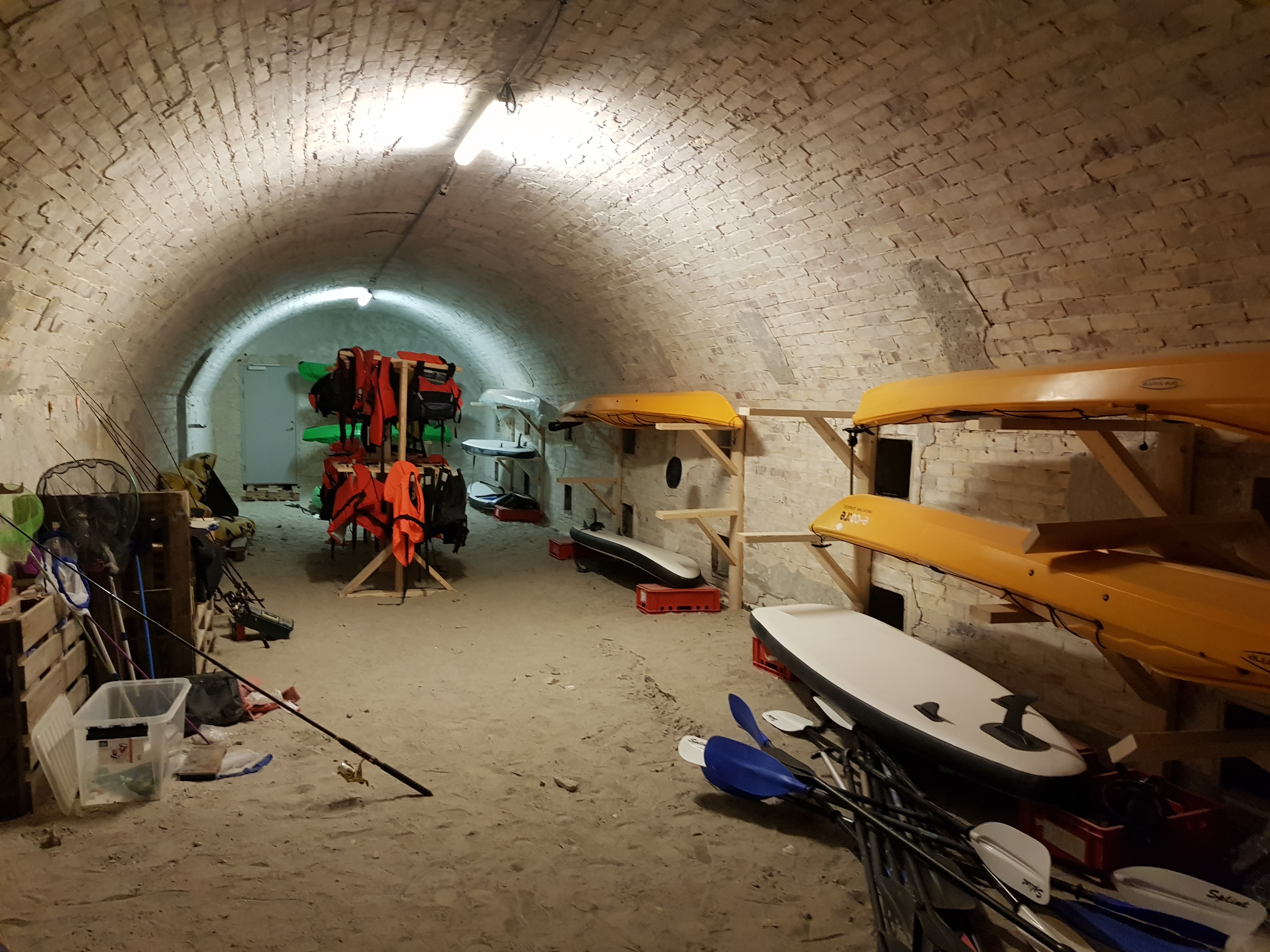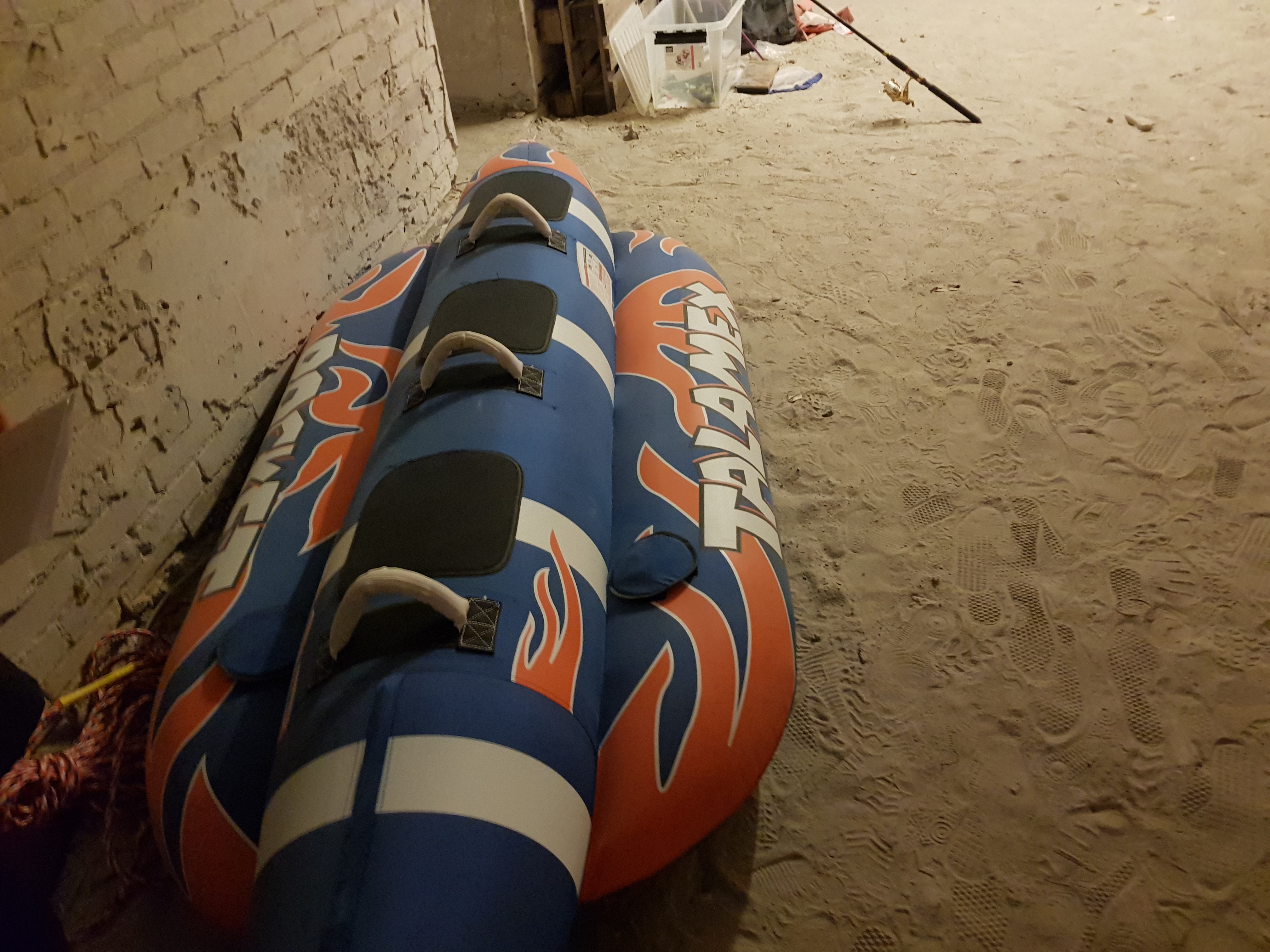 FISHING
You are allowed to fish from the island.
you can bring your own fishing equipment, or you can borrow some of what is on site. On site, however, it is elder fishing equipment.

Grill & bonfire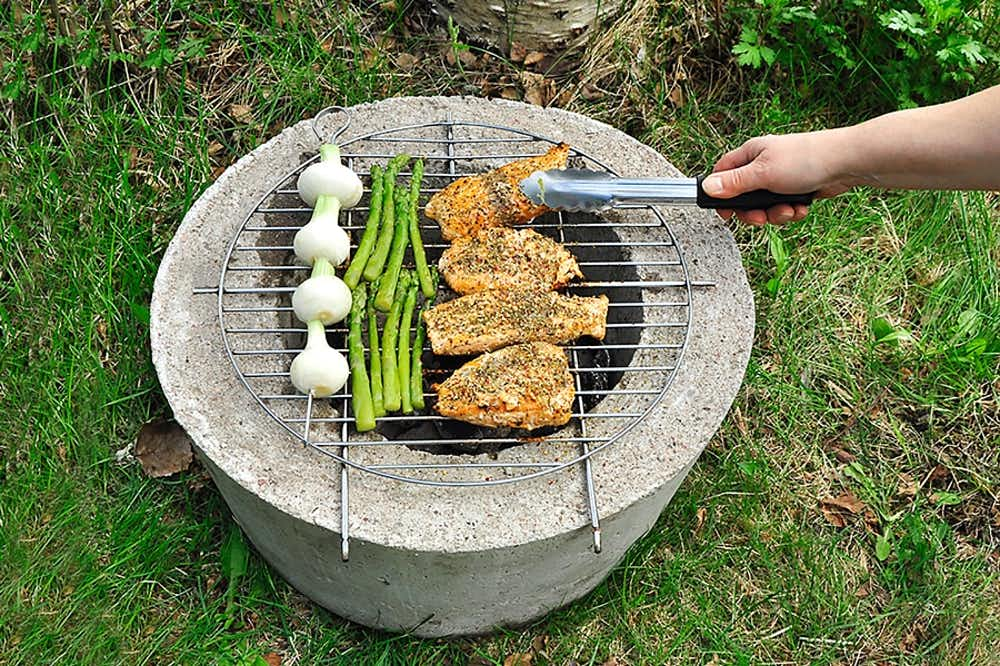 There are several barbecue and campfire sites on the Island for free use.
You can borrow gratings and there are briquettes.
EXPLORE THE OLD MILITARY AREA
There is a huge amount of ​​passages all over the island which are free to be explored. There are MANY and long hallways - you just have to be careful not to get lost.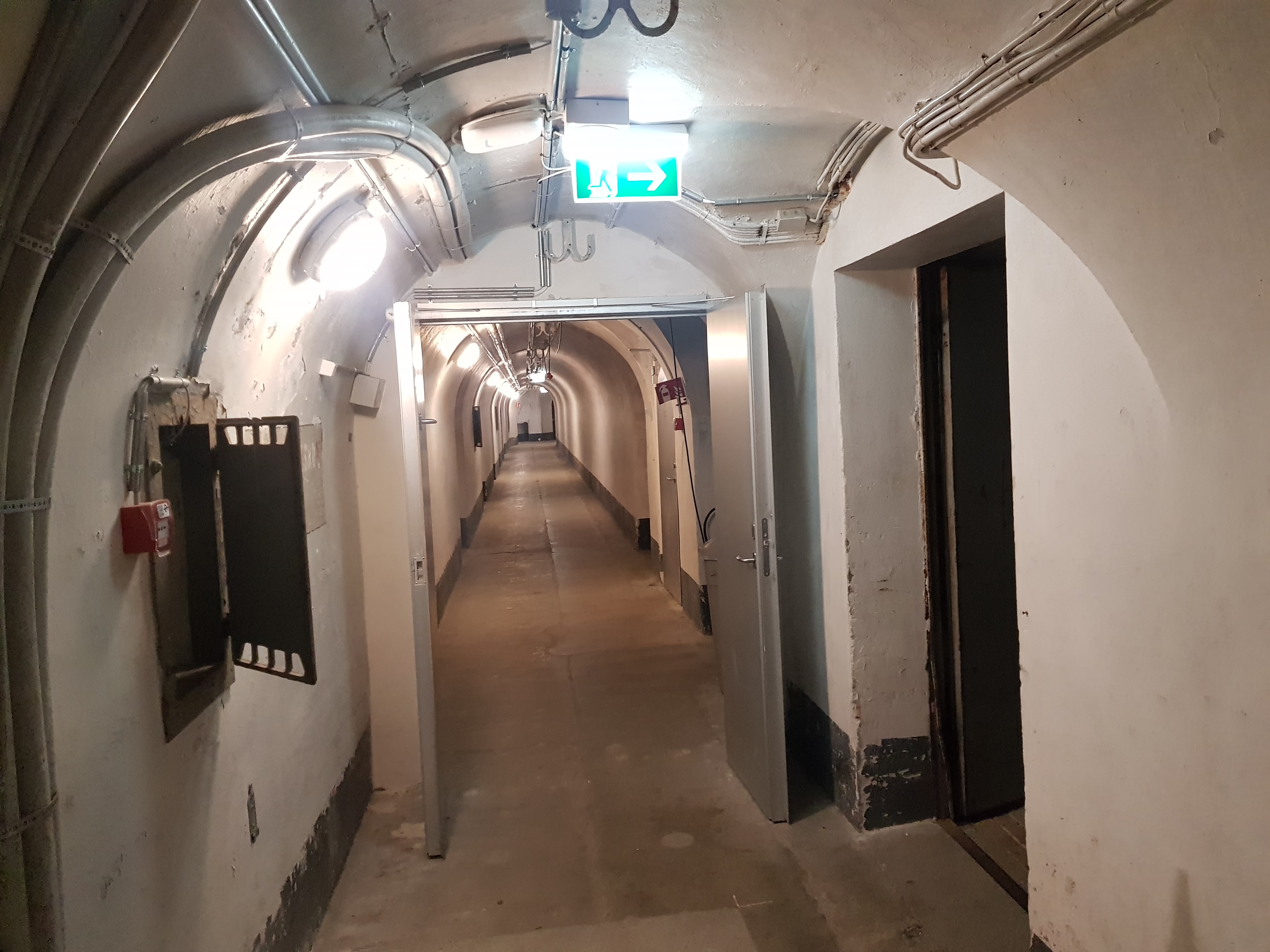 There are also places that give a slightly eerie feeling that creeps cold on the spinal.

ACTIVITY ROOMS
There is a whole range of spaces that are for free use

PLAYSTATION ROOM
(picture coming later)

DRAWING AND CREATIVE SPACE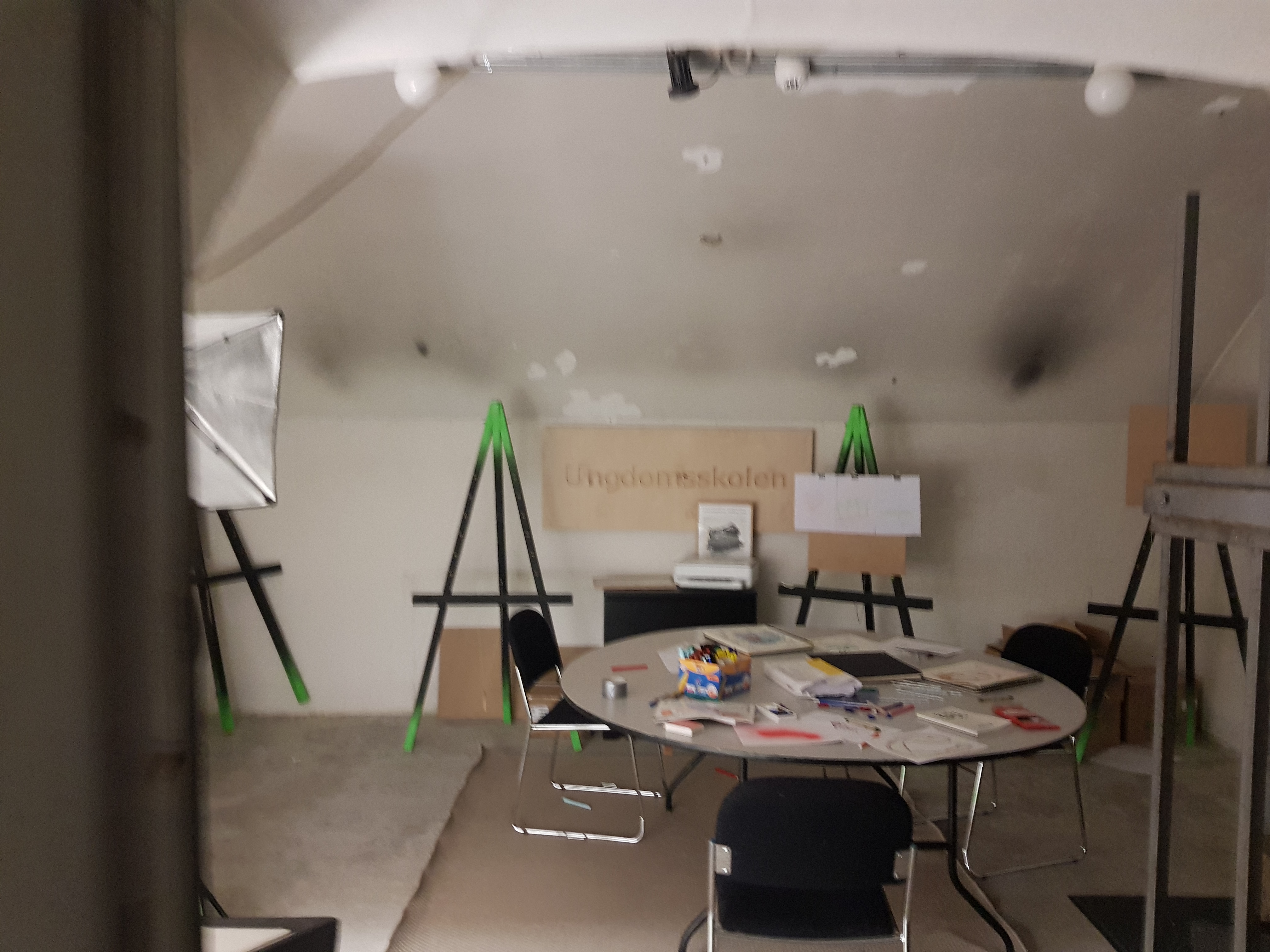 BOARD GAME ROOM
Feel free to bring your own board games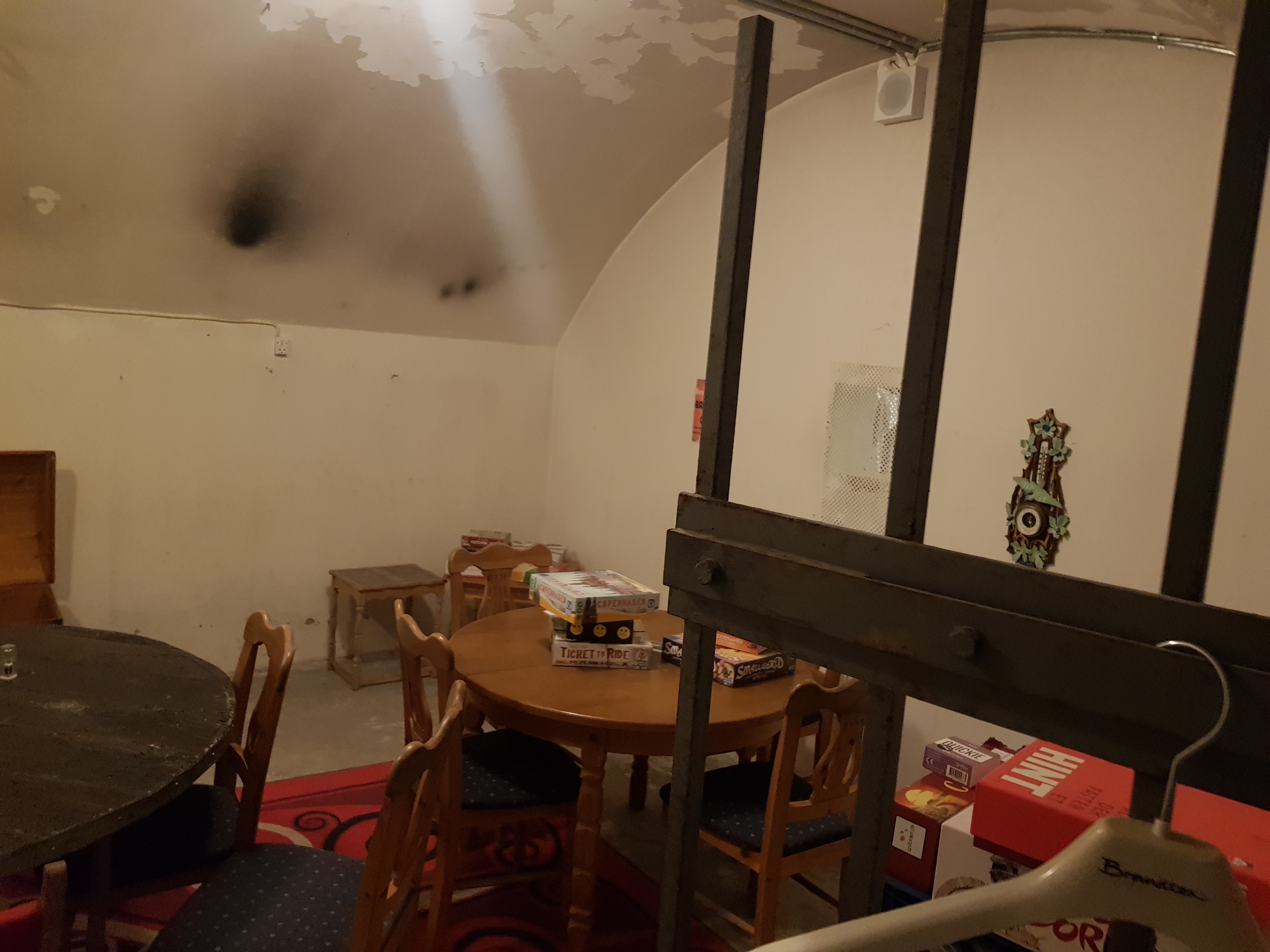 CREATIVITY ROOM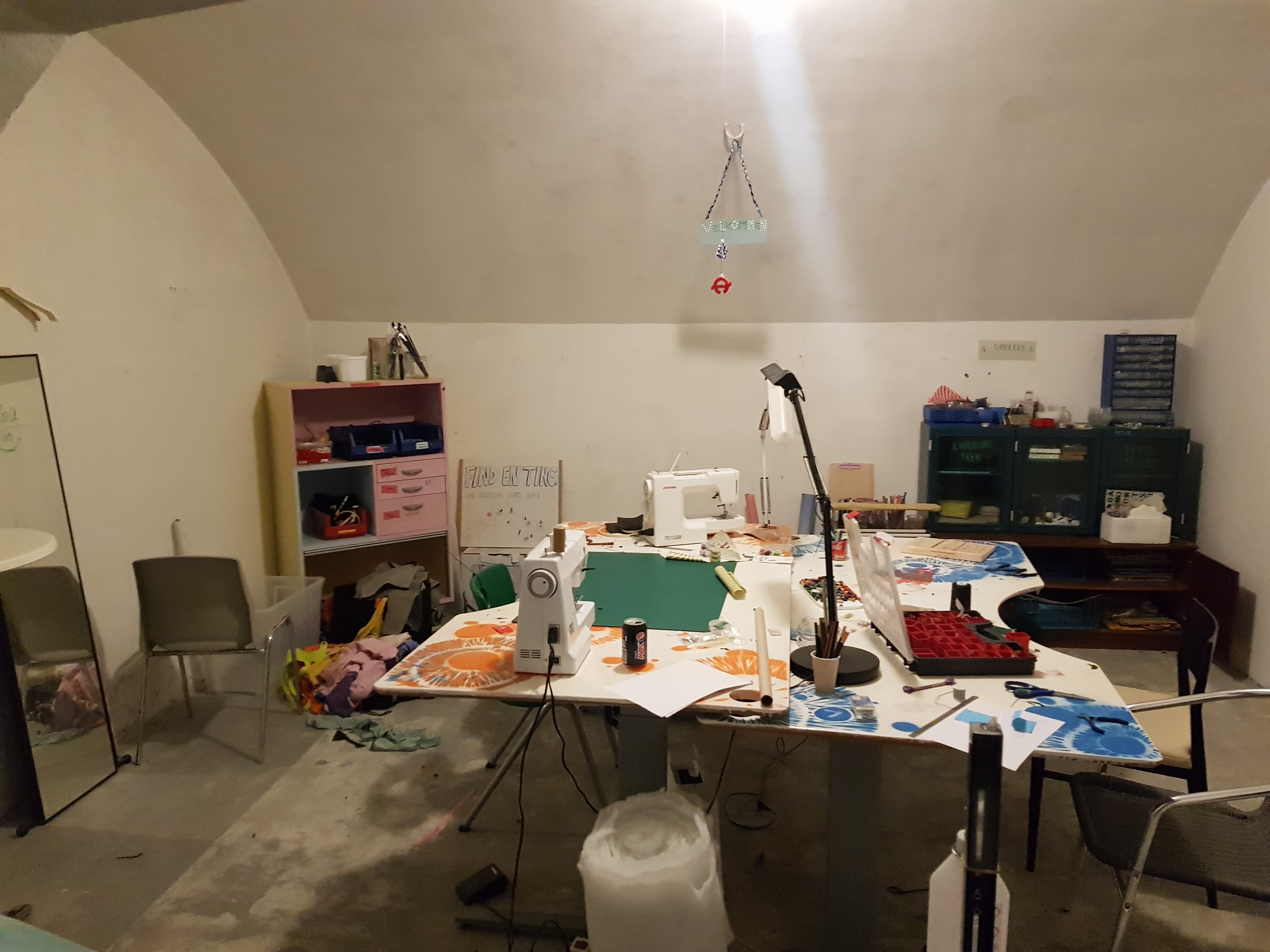 POOL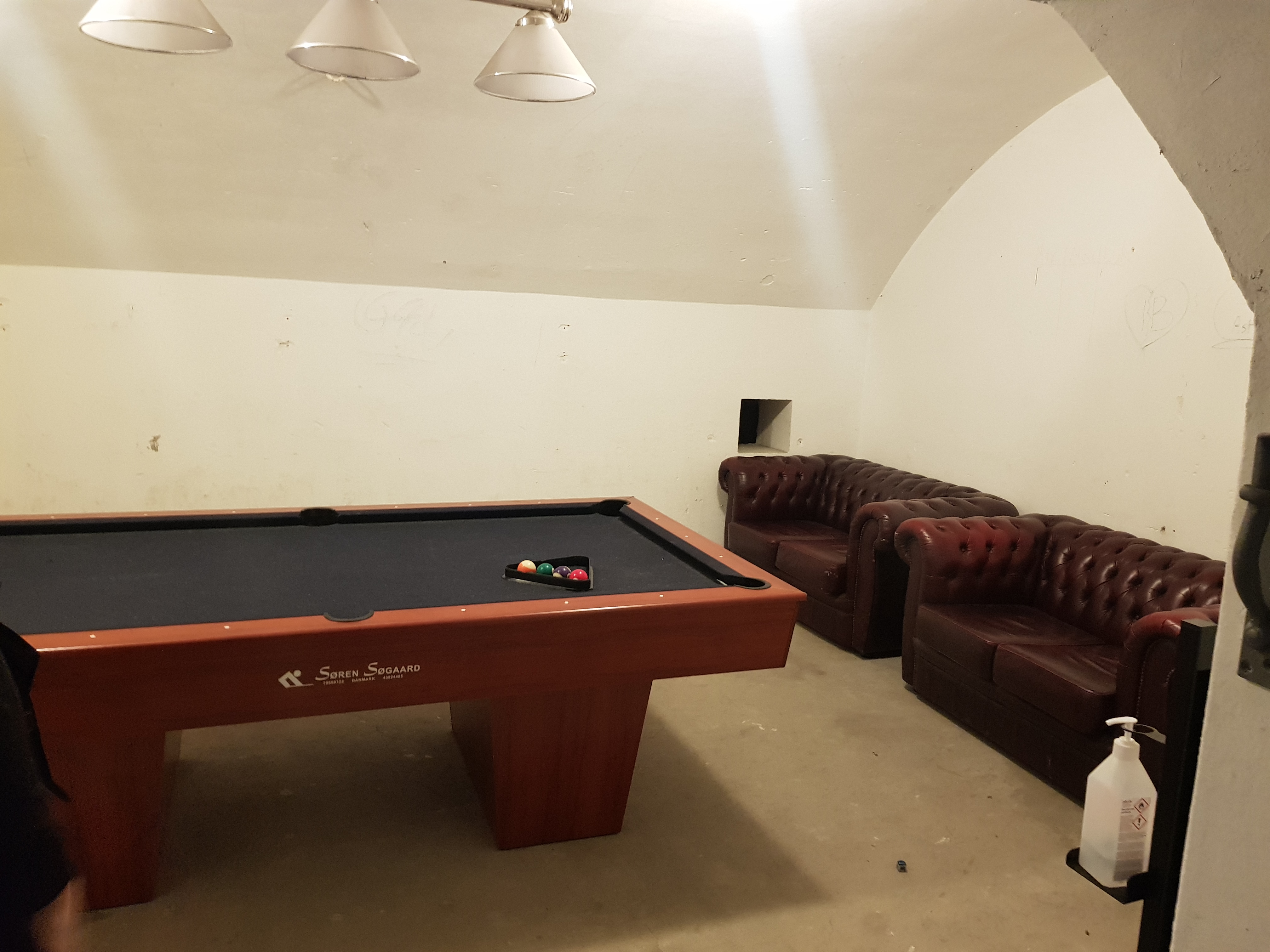 THE TOURNAMENTS
We play from 2 halls



FOOD AND DRINKS
Details will be updated later.
The food is included. in the ticket.
We can handle vegans and halalfood - you must tell us when you signup.
Softdrinks can either be bought on site, or you can bring your own.
Alcohol is allowed in accordance with the laws and regulations of the country.
You can not buy cigarettes on the island, but it is allowed to smoke outdoors.


PRIZEPOOL
25.000 kr.
Cups
PRICE
group trip ferry out/in
accommodation (bed, shelter, tent)
food
tournament
access to the activity rooms.
It costs a bit to use the sauna and kayak / canoe.
DKK 895, - per person
REGISTRATION
We have a limit of 100 participants - first come, first served

TICKETSALE IS OPEN
Login / create user
You can either buy a ticket for yourself or your entire team

Do not choose "Sleeping Quarters" doing the ticket purchase.


You need to login to write a comment
Copyright 2022 © Copenhagengames.com