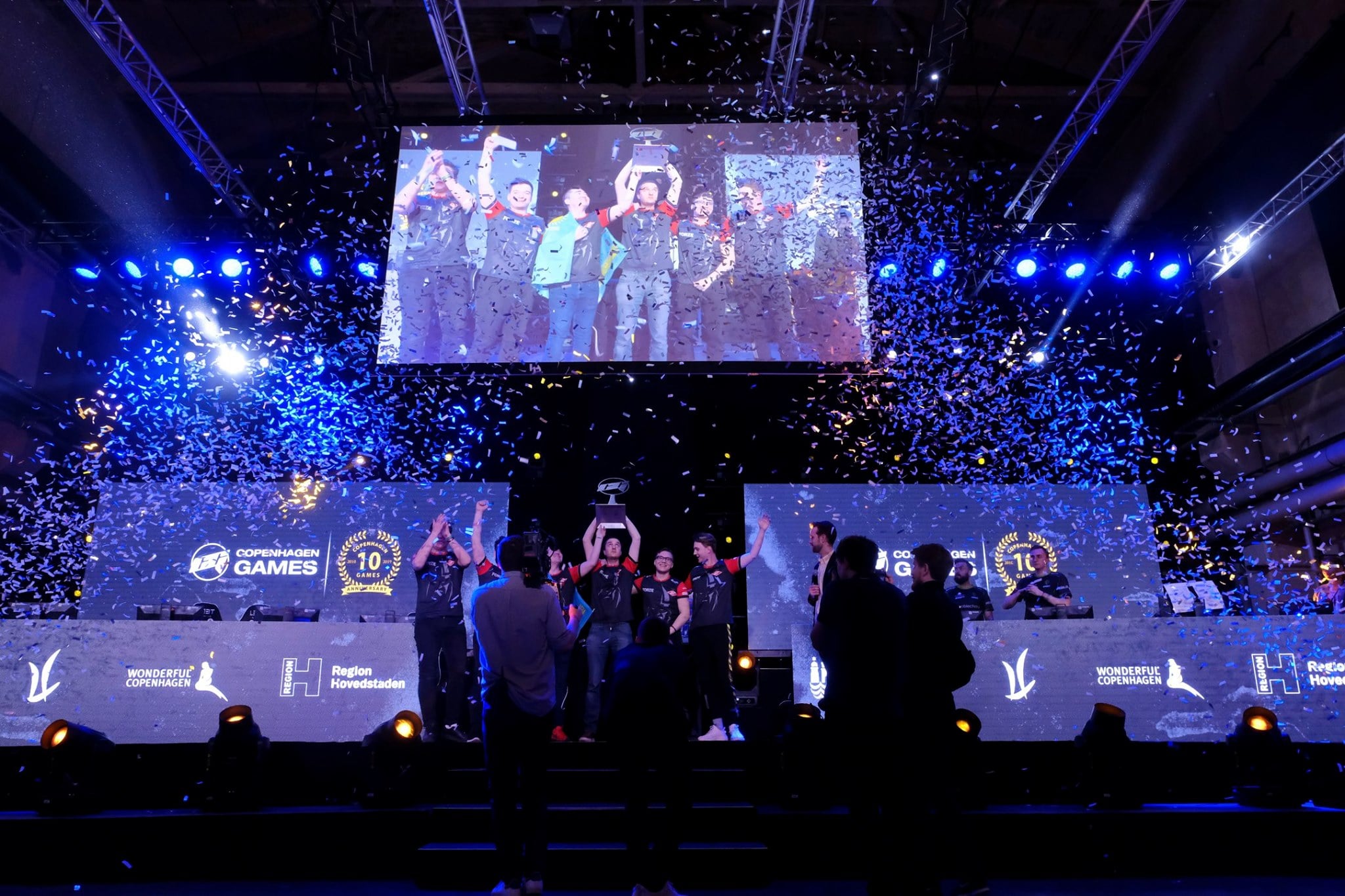 Copenhagen Games
30-01-2023 -
Admin
- 5087 Views
2023 event is postponed indefinitely
We have tried to get Copenhagen Games 2023 up and running, but unfortunately we have to throw in the towel now.

There still is a huge interest from players all over the world for the event, and the City of Copenhagen is still supporting the event financially.

But unfortunately it has not been possible to find enough commercial support for the event. We have simply not been able to find enough financiel support from sponsors and exhibitors.

The reason is a combination of after-effects of corona, the current economic crisis and increased competition. We are a very small organisation, that have been struggling with esports for many years, mostly because we have a very strong passion for organizing esport.

For now, this means that the Copenhagen Games 2023 will be postponed indefinitely, and I hope that we can find the financial foundation to get it back on its feet later during 2023.

From the crew, grass roots of esports, we are really sad about this, because this is our passion and something we have been fighting for every year, ever since the year 2000
- by Gamers for Gamers !
We thank all players, crew and partners that have been with us, and hope to see you all again very soon at Copenhagen Games.
You need to login to write a comment
Copyright 2023 © Copenhagengames.com