L33T-Gaming Team Fortress 2
After a great 2019 event, we are thrilled to announce that L33T-Gaming is returning for 2020 as partner on the Copenhagen Games TF2 tournament!
With this tournament returning for its third year at Copenhagen Games, 32 teams will be facing off in one of the biggest European TF2 events of the year. L33T-Gaming is sponsoring the prize pool with a total of 10.000 EUR along with great hardware.
This years prize pool breakdown:
1st
5.000 EUR
6x L33T-Gaming Megingjörd - Full-Mechnical Gaming Keyboard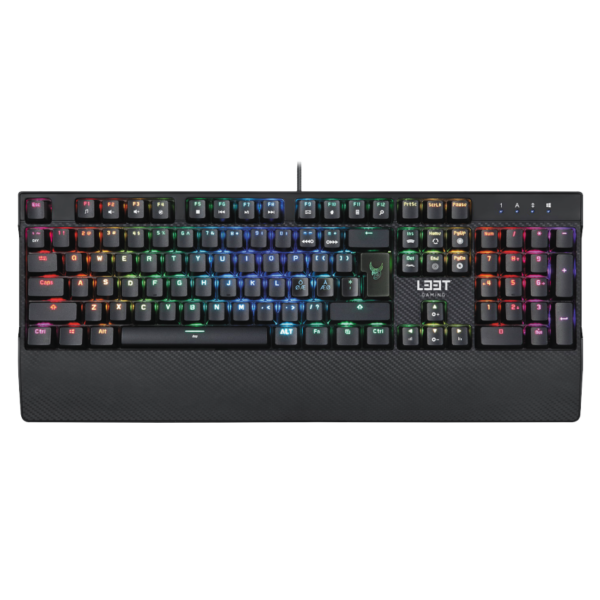 2nd
2.500 EUR
6x L33T-Gaming Gjallarhorn - Gaming Headset w/ Mic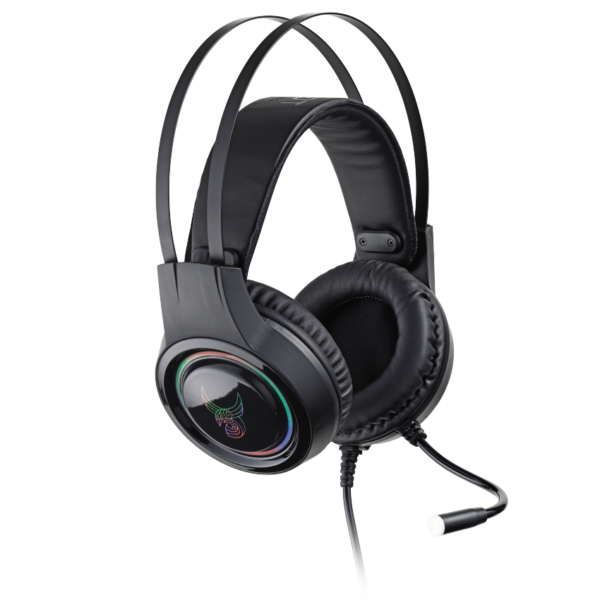 3rd
1.250 EUR
6x L33T-Gaming Tyrfing - Gaming Mouse, 10.000 DPI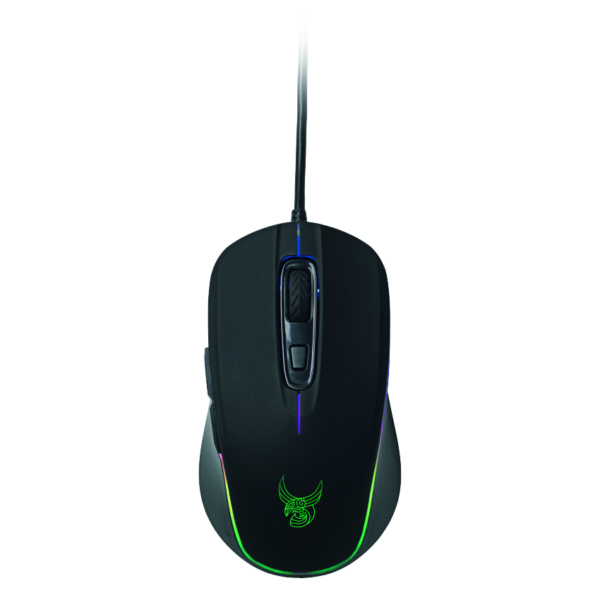 4th
1.250 EUR
A huge thanks to L33T-Gaming for the great prizes and allowing us to again make L33T-Gaming TF2 @ Copenhagen Games the greatest TF2 event of the year! If you and your team haven't yet signed up for the tournament, it's time to book your tickets. This year's tournament will feature up to 32 teams, so make sure to get your tickets before they are gone.
The tournament begins Thursday the 9th of April at 10:00. Friday we'll continue the fun, returning with our popular B-tournament so everyone can get all their Team Fortress 2-playing urges met! Finally on Saturday, the top teams will battle it out in the Grand Finals at 19:00.
The full schedule along with all details of the tournament can be found here:

Also be sure to join us in the LAN Discord at: discord.gg/WMc5WXJ - here you can ask any questions you may have about the event, organize teams, and talk to other attendees.